You are here

Our Clients
Our Clients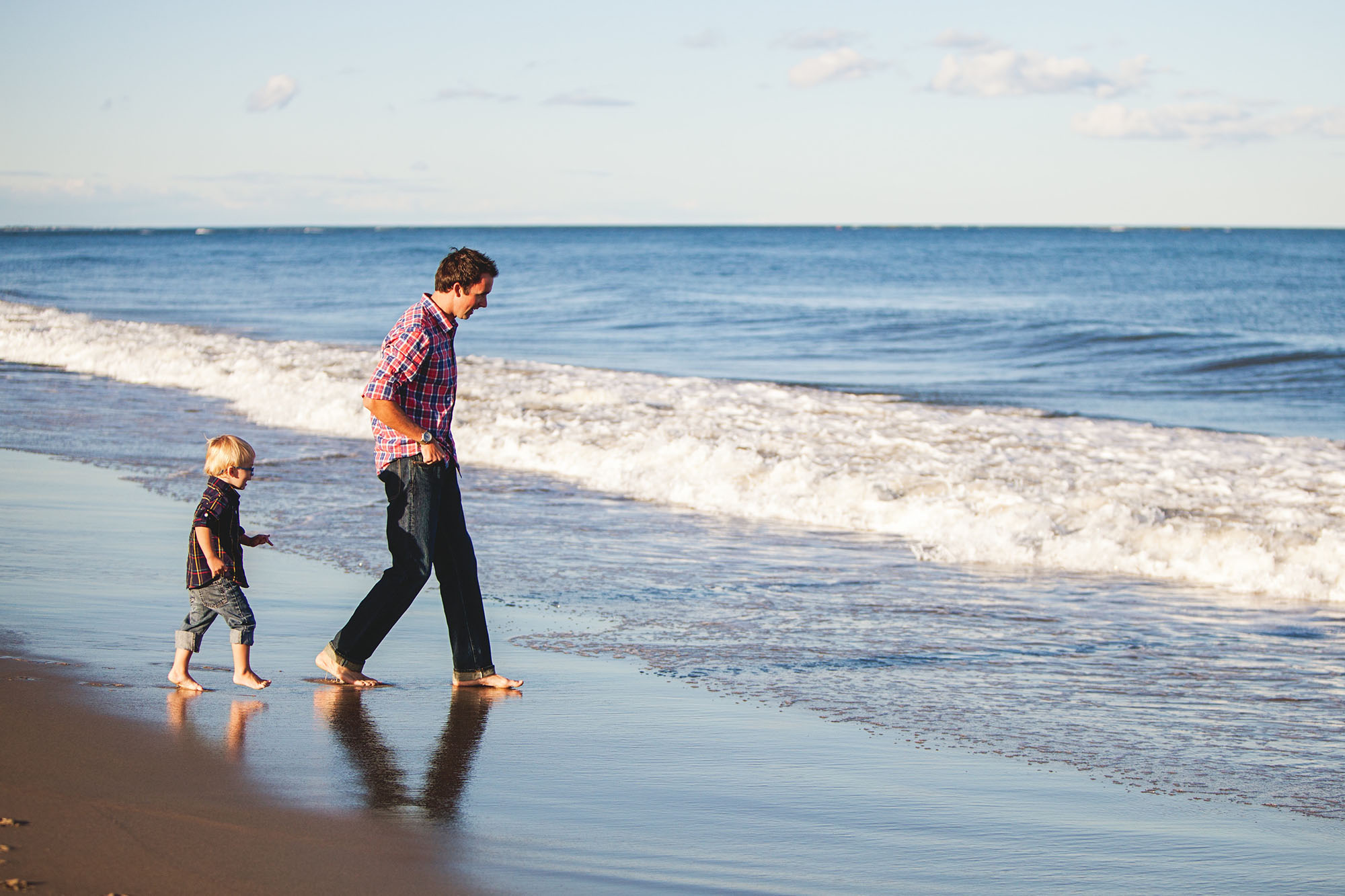 "Investing should be more like watching paint dry or watching grass grow. If you want excitement, take $800 and go to Las Vegas."
While all of our clients are unique, we recognize that most of them come to us with one common objective…to help them achieve financial peace of mind. They are looking for an advisor that will truly gain an understanding of not only their current financial situation but also their hopes and dreams for the future.
Whether a client is facing a decision of when to retire, navigating the uncertainties of financial needs following death of a spouse, or trying to determine how much to save for college, we can help.
Broadly speaking, we work with:
Professionals
Business Owners
Individuals & Families
We work hard to bring clients on board that are a good fit for our practice and who feel the same way about us.