Home
Our Services
We are Fee-Only Financial Planners that follow a fiduciary standard of care in serving our clients. This means we are compensated solely by our clients to avoid conflicts of interest and allow us to recommend what is in their best interest. We provide customized solutions to meet the goals and objectives of our clients. In today's fast paced and complex world, there are no easy solutions to the concerns and issues our clients face. We serve as their trusted advisor to help simplify their financial lives. Specifically, we offer financial services in the following areas: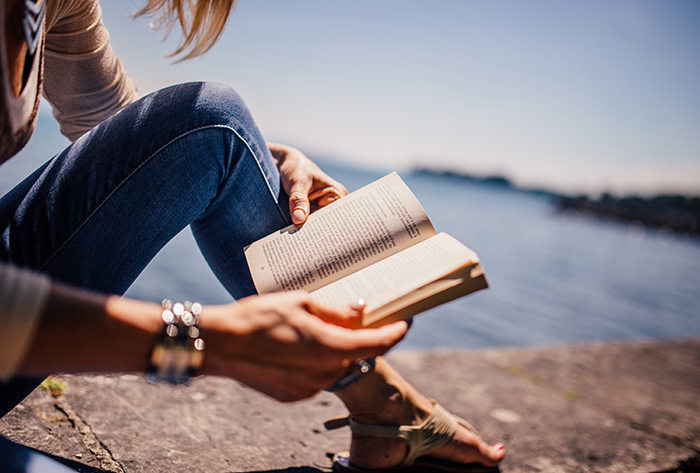 Financial objective identification and evaluation, budgeting and cash flow management, retirement planning and projections, stock option analysis, college funding and financing, life insurance analysis and estate planning strategies.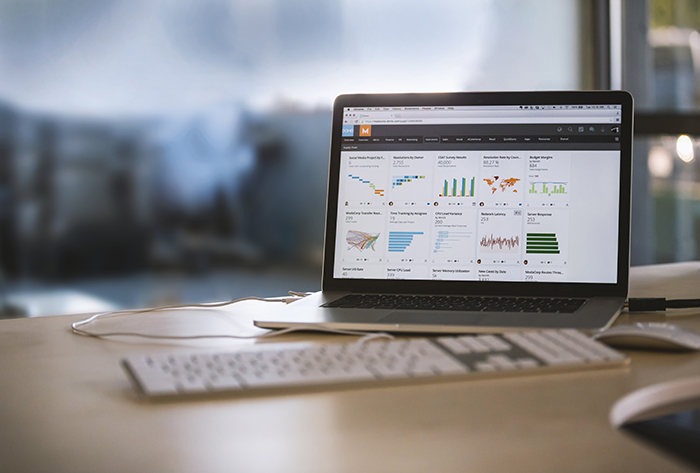 Portfolio analysis, asset allocation, investment policy development, security selection, investment implementation, portfolio rebalancing, performance reporting, portfolio monitoring, and company retirement plan establishment and implementation.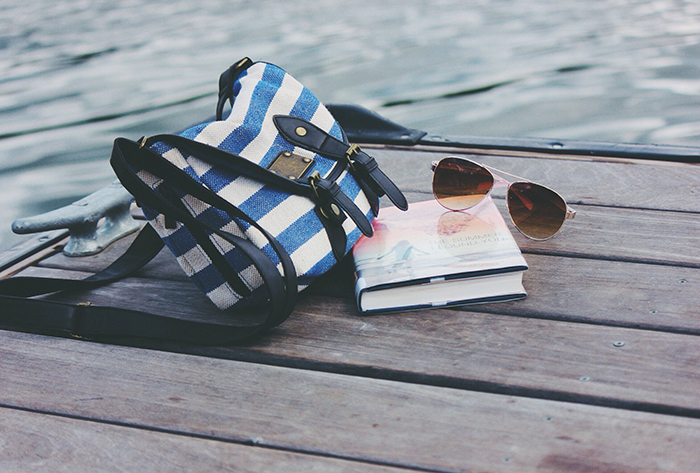 Income tax planning and projections, tax minimization strategies, and income tax preparation.